---
8th SSC- Bhasha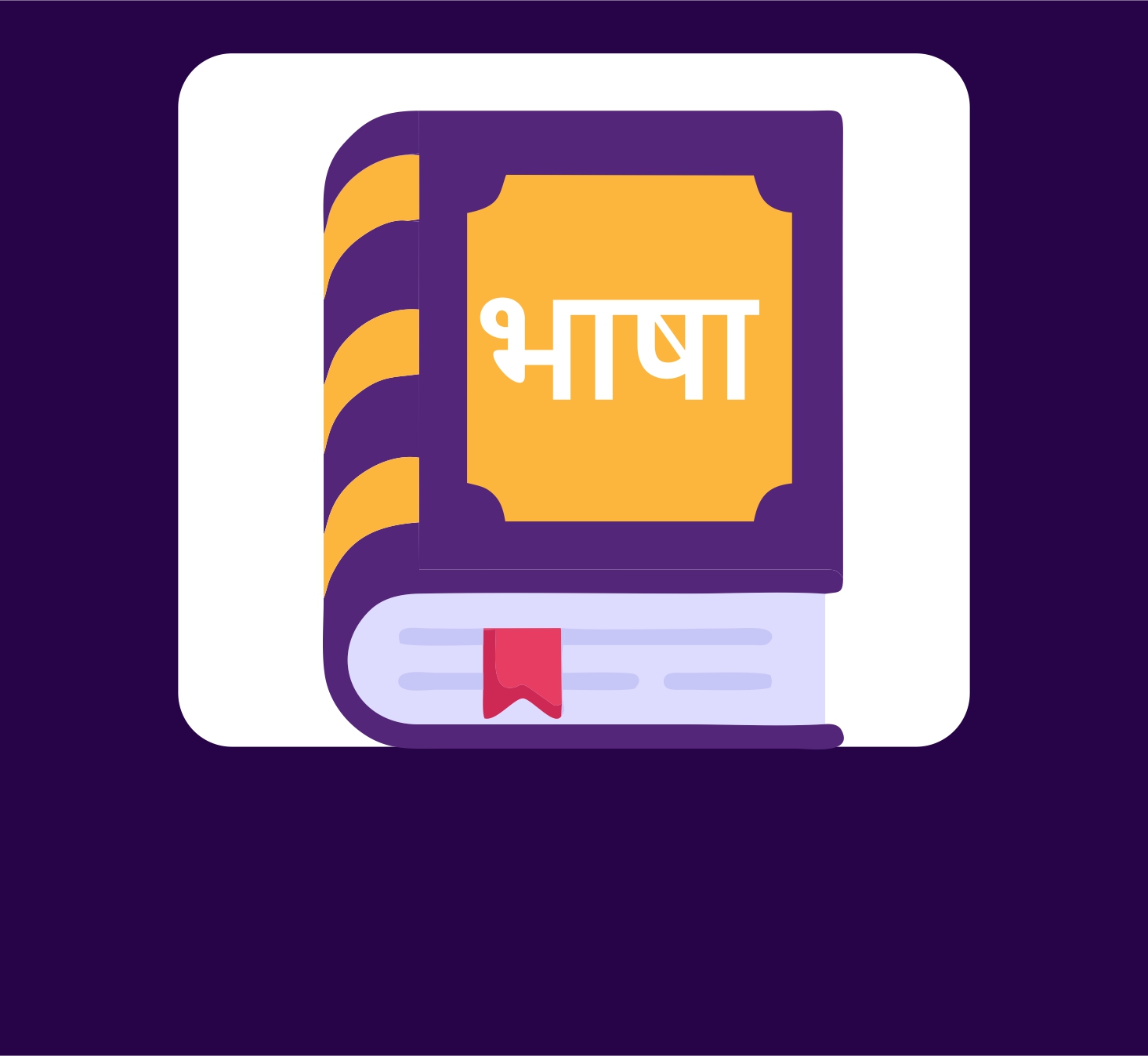 Subjects Covered
Hindi Entire
Sanskrit
Duration
13 Jun, 2022
to
31 Mar, 2023
Intro
A specially designed course for Hindi and Sanskrit
Class 8 sets the tone for Class 10 Board Examinations.
This is a year-long course which covers Hindi and Sanksrit.
India's best faculties are involved in every subject.
Subjective papers with evaluation will make every student successful.
Top quality visuals are used for concept building and subject mastery.
How the course is shaped.
Live Interactive Classes
Subjective and Objective Tests
Periodic Doubt Clearing Sessions
Parents-Teacher Meetings
Extensive Study Material.
Daily Practice Assignments (DPA)
Assignments and homework help students master their concepts. It also helps in getting the preparation done for exams.
Daily practice assignments (DPA) are provided on student's dashboard
Solutions are uploaded on the dashboard in three days.
For Class
Subjects Covered