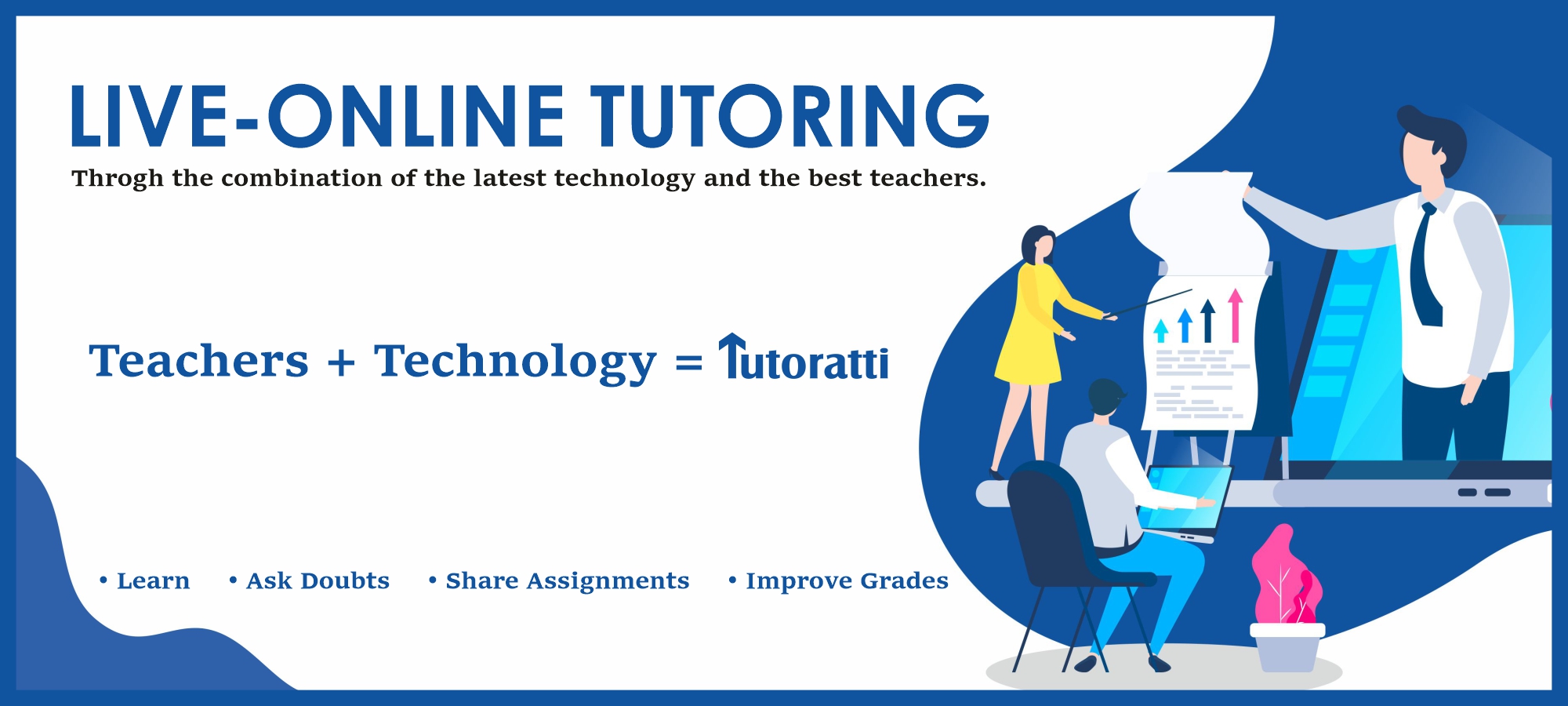 Innovative Learning Technology.
Once students and tutors are connected, our unique live learning starts with face to face teaching by the best teachers. TUTORATTI is a powerful combination of interaction, educational tools, and whiteboard at their fingertips. Students are benefited a lot more than a classroom experience.
Our mission.
It's our job to understand students, and help them to achieve academic success. It's our responsibility to place only the most qualified and capable faculties. We have passion for knowledge and teaching and we will never stop our relentless efforts to give only the best to students.



I